About Santon Circuit Breaker Services
Circuit Breaker Services is your one-stop-shop for purchasing and maintaining your circuit breakers. We deliver the best new circuit breakers available on the market and developed a complete range of conversion sets to replace your old circuit breakers. Our development department is well utilized and skilled to meet any customer specific demand, when and where this is needed.We can service you with the complete fast installation of assist you in the process. Our engineers are used to work with local employees to get the job done as fast and safe as possible. At the same time we can do the whole maintenance of your circuit breakers. This way you're guaranteed to get the best out of your circuit breakers.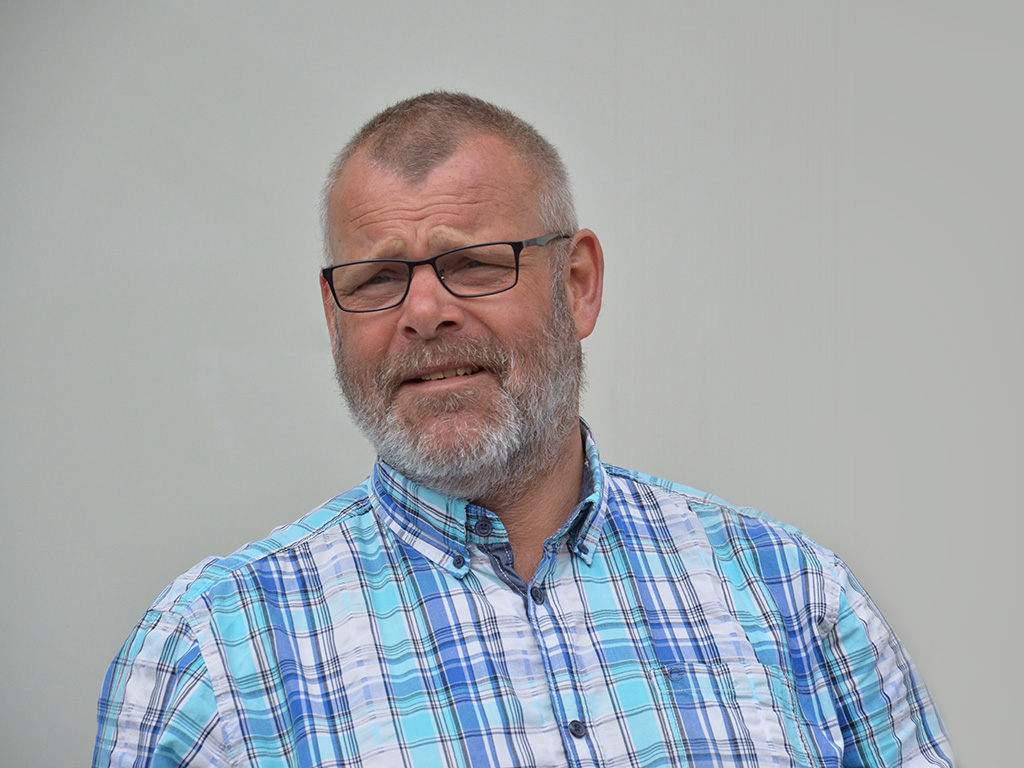 Ruud Jansen
Sales Engineer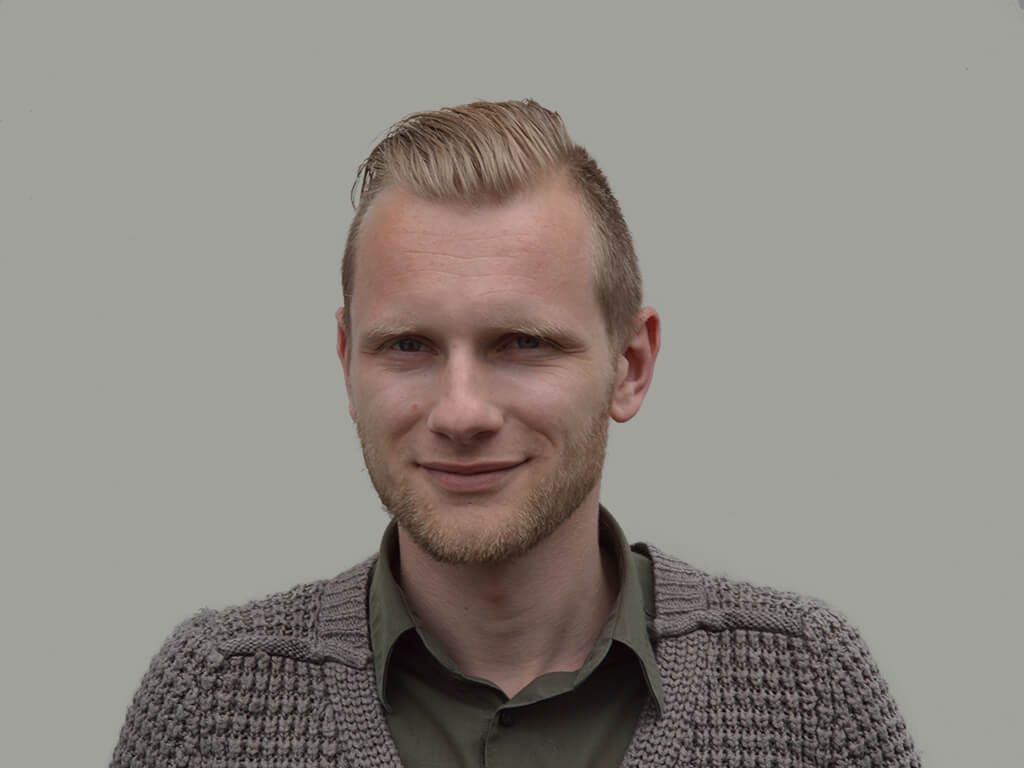 Marko Klippel
Inside Sales Engineer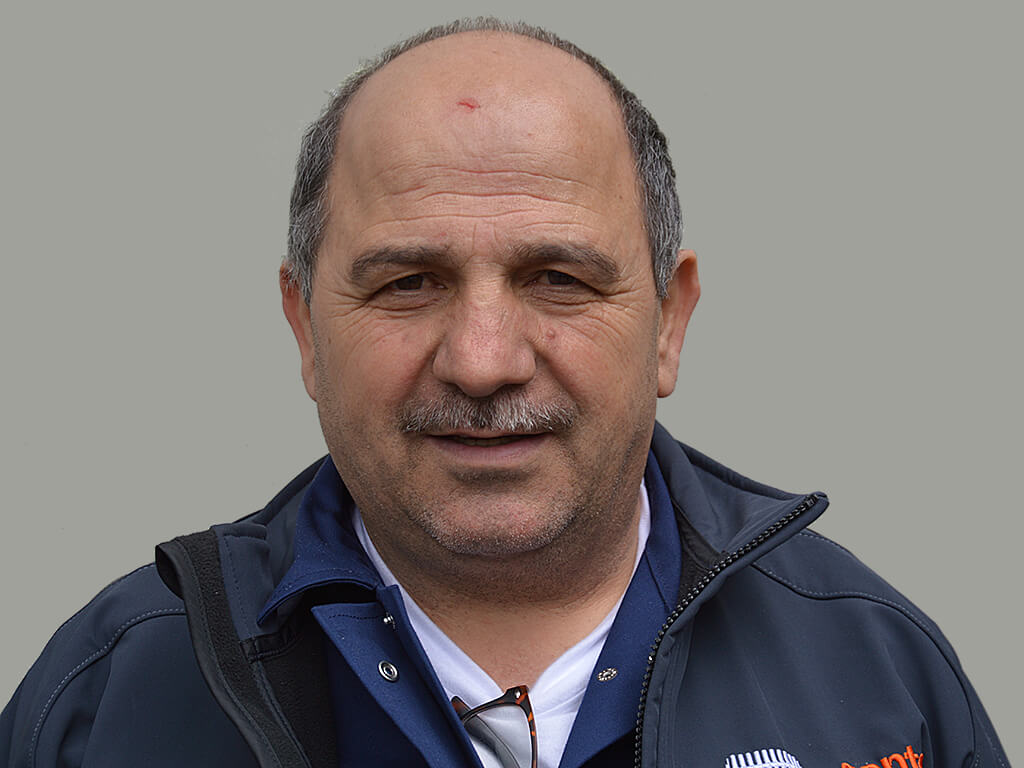 Cengiz Donmez
Service Engineer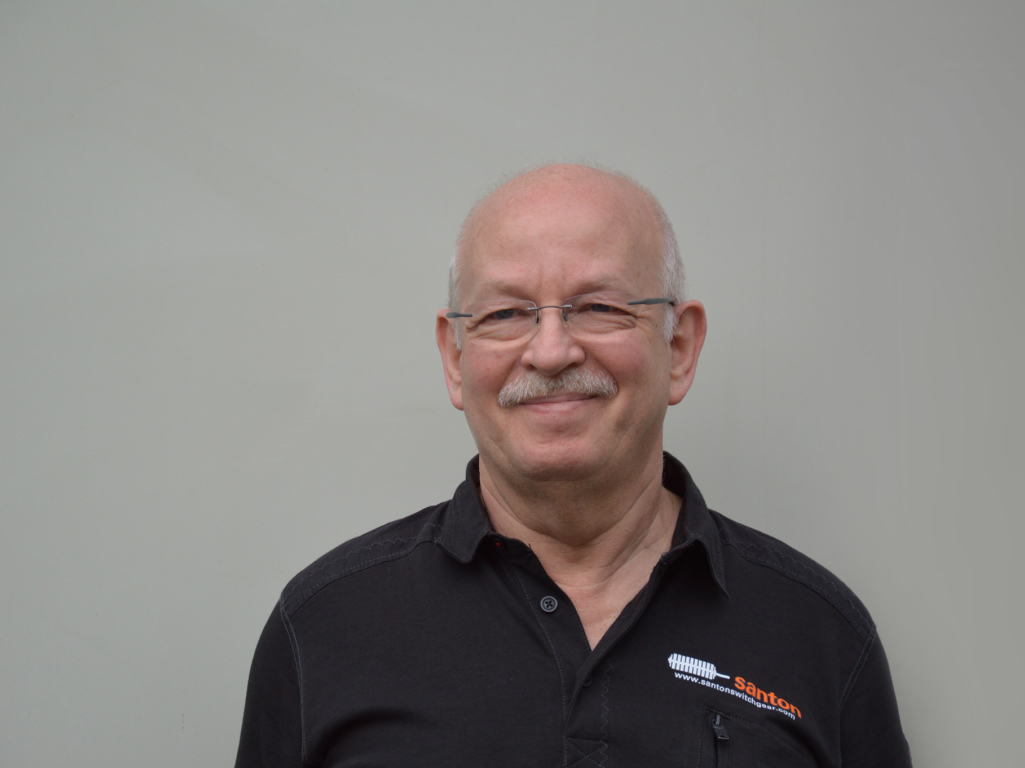 Piet van Eijsden
Service Engineer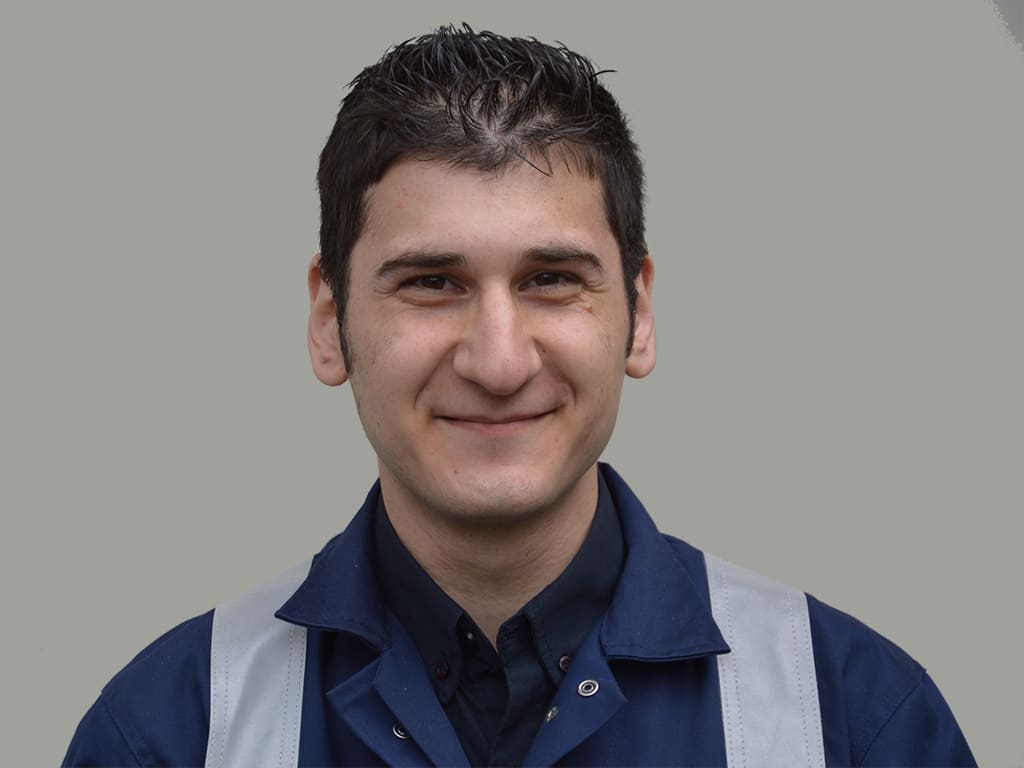 Narek Ghazarian
Service Engineer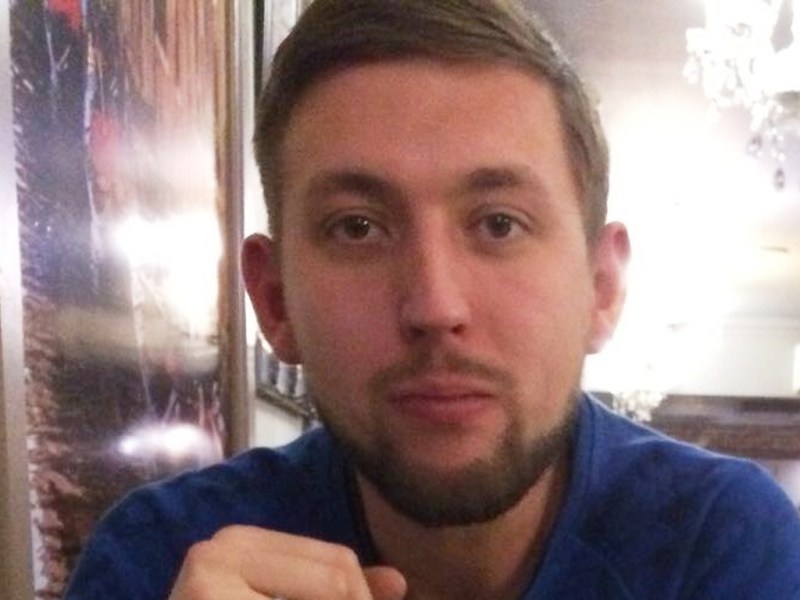 Tom van Zeijl
Service Engineer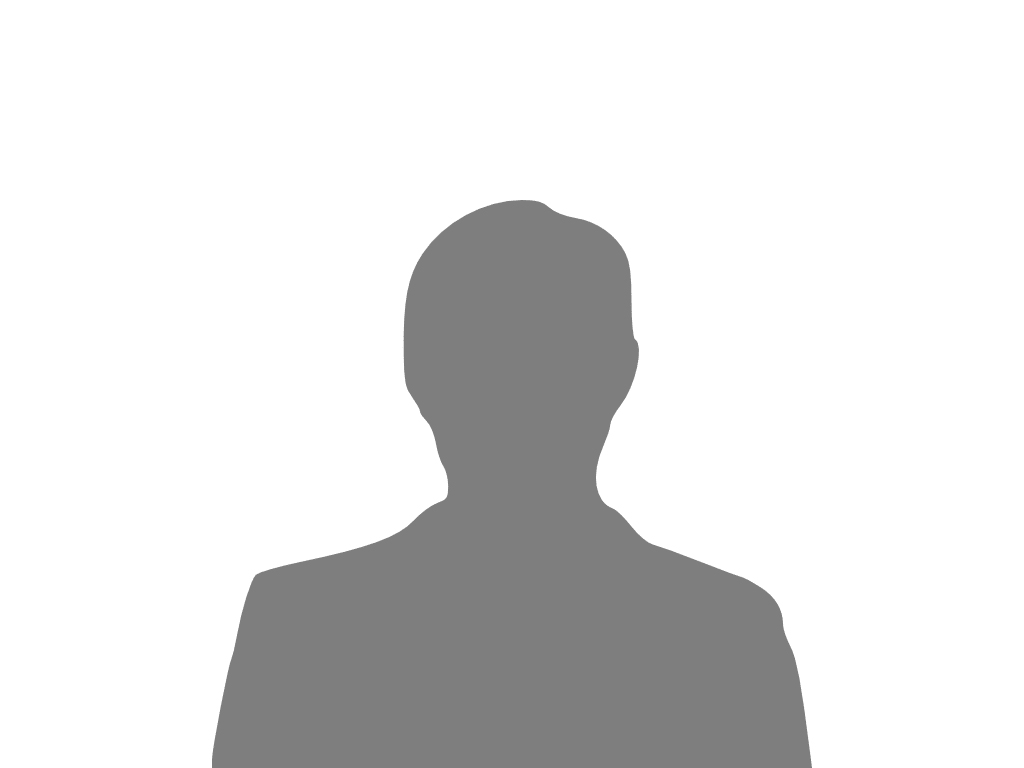 Jan van Orsouw
Metroform Specialist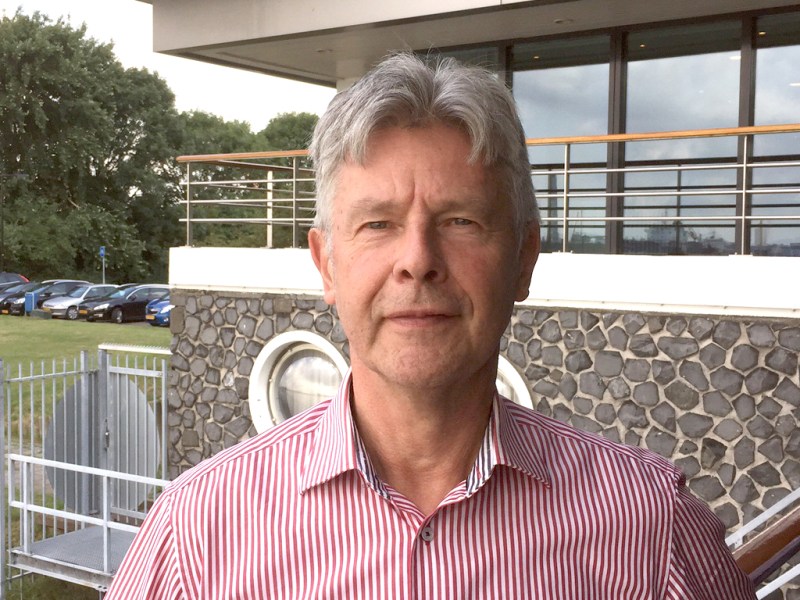 Theo van Horne
Sales Engineer Germany
Santon
Santon was founded in the United Kingdom in the thirties of the last century by Harold Curtis Sanders and James Frasier Fulton. These gentlemen developed a switch with unique features that offered solutions in a rapidly electrifying industry in the United Kingdom and which today still forms the basis of the current packet switch one of the products that Santon manufactures. In the sixties the Hope on the sluisjesdijk in Rotterdam became Santon's representative in the Netherlands, De Hoop came into the hands of GTI via the Steenkolen trade association and with that Santon became part of this company. After Santon UK ended up in heavy economic weather, it was taken over by Santon Holland bv at the time as part of GTI, so Santon UK became a branch of Santon Holland. In 2004, the business connections with GTI also came to an end via a Management Buy In and in 2008 the lease of the building on the Willingestraat was terminated and the activities were continued in a modern business premises on the Hekendorpstraat in Rotterdam IJsselmonde (after which in 2011 Santon Circuit Breaker Services BV was also established).
Santon's main activities are the supply and marketing of packet switches and the marketing of power switches and related products and services, Santon has branches in the Netherlands and England in the Netherlands and around 90 people in Santon and the combined turnover was 2015 20 million euros.
Circuit Breaker Services
Santon has not always been active in the Off-Shore but since we became the agent of Merlin Gerin Grenoble (now Schneider-Electric) in 1984, there was always service provided to Merlin Gerin's power switches that Santon had delivered and those deliveries also found their way to the Off Shore and shipping. This activity that started with the agency mentioned above has grown strongly in recent years, just like Santon's other activities, and is responsible for around 25% of the total turnover. About 50% of this turnover comes from the maritime and offshore sectors. market.
DID WE MAKE YOU CURIOUS?
LEAVE YOUR DETAILS FOR A NO-OBLIGATION APPOINTMENT.