Are your Circuit-Breakers ready for replacement?
Santon has developed conversion sets for the installation of new circuit breakers in existing distribution equipment for the replacement of obsolete circuit-breakers.
Santon has developed retractable conversion sets using the new circuit breakers, which replace old circuit breakers in existing distribution systems. These SOLUTIONS are well suited if an old circuit breaker needs to be exchanged quickly and the installation can not be (easily) switched off. These conversion sets are particularly suitable when an existing circuit breaker must be replaced quickly. With the Sidunn conversion set, the existing circuit breaker can be replaced with a new Circuit Breaker within 2 to 4 hours.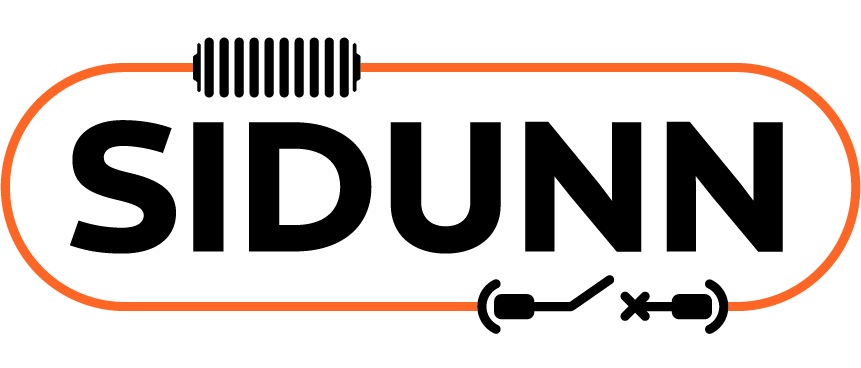 Conversion Sets from 6 up to 6300 Ampere
Breakers and contactors
All make and models
Major technical upgrade
Limited investment
User friendly and safe solution
Short swap out time
Integration from Arc-Flash
Download one of our brochures.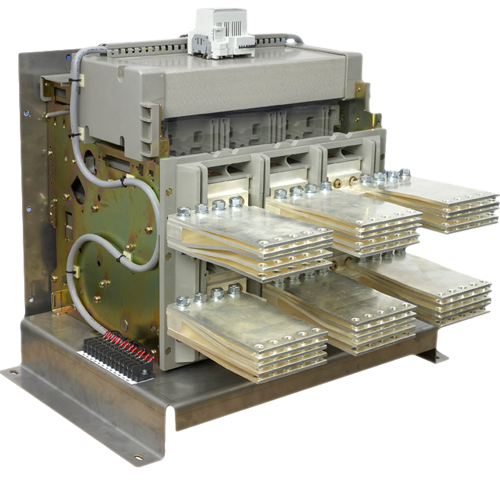 The best new breakers available
Santon is a specialist in the area of circuit breakers and has had a partnership with leading manufacturers for many years. Santon's business includes the sale and delivery of new circuit breakers, as well as the installation, adjustment, certification and commissioning of these products.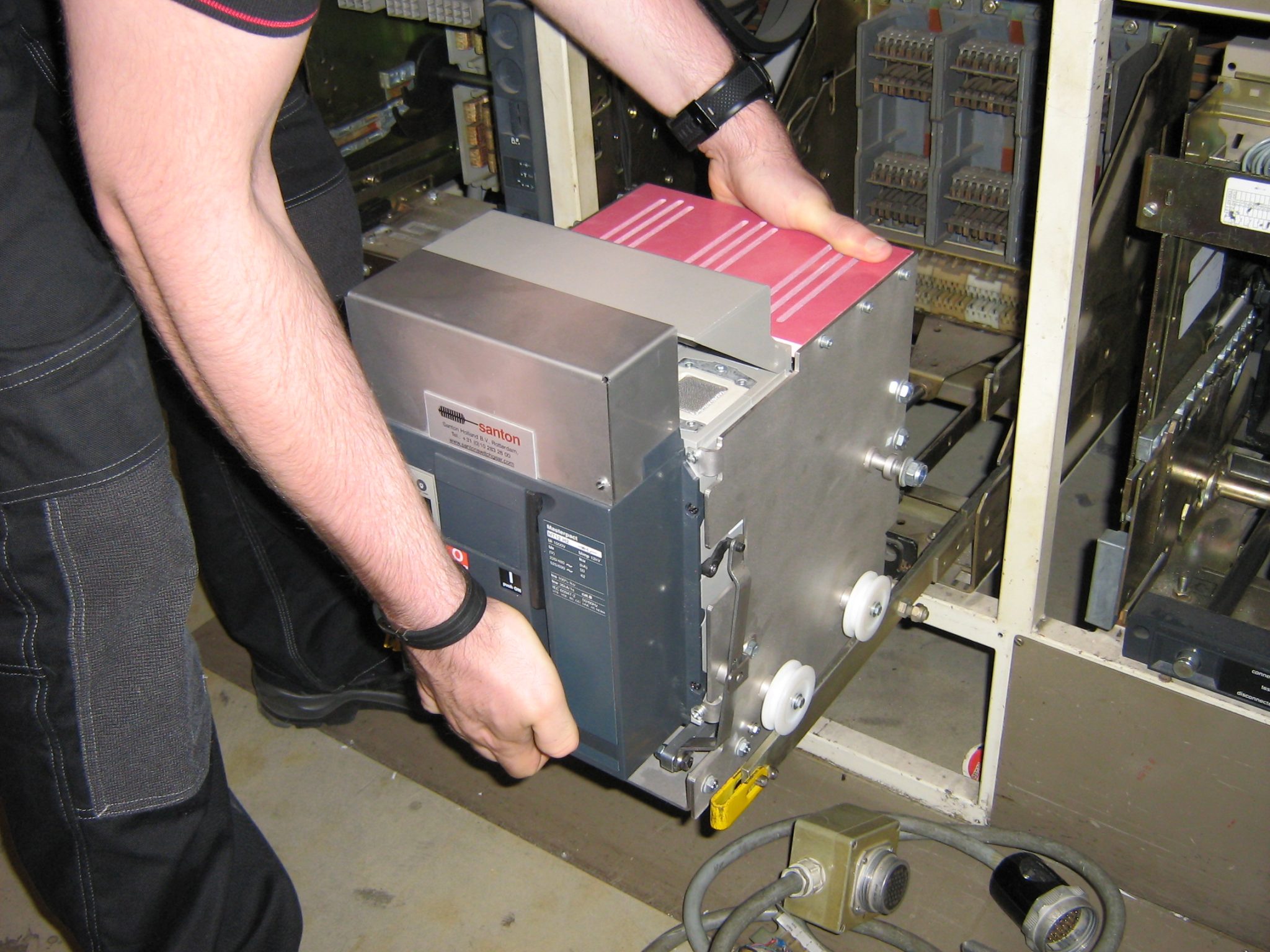 Delivery from stock
Santon delivers most Sidunn conversion sets, complete with circuit breaker, from stock. If a particular set is not available, it can generally be delivered within several weeks. The Sidunn retrofit set has been optimised to such a degree that a defective circuit breaker can be replaced with a new circuit breaker, regardless of make and shape of the old breaker.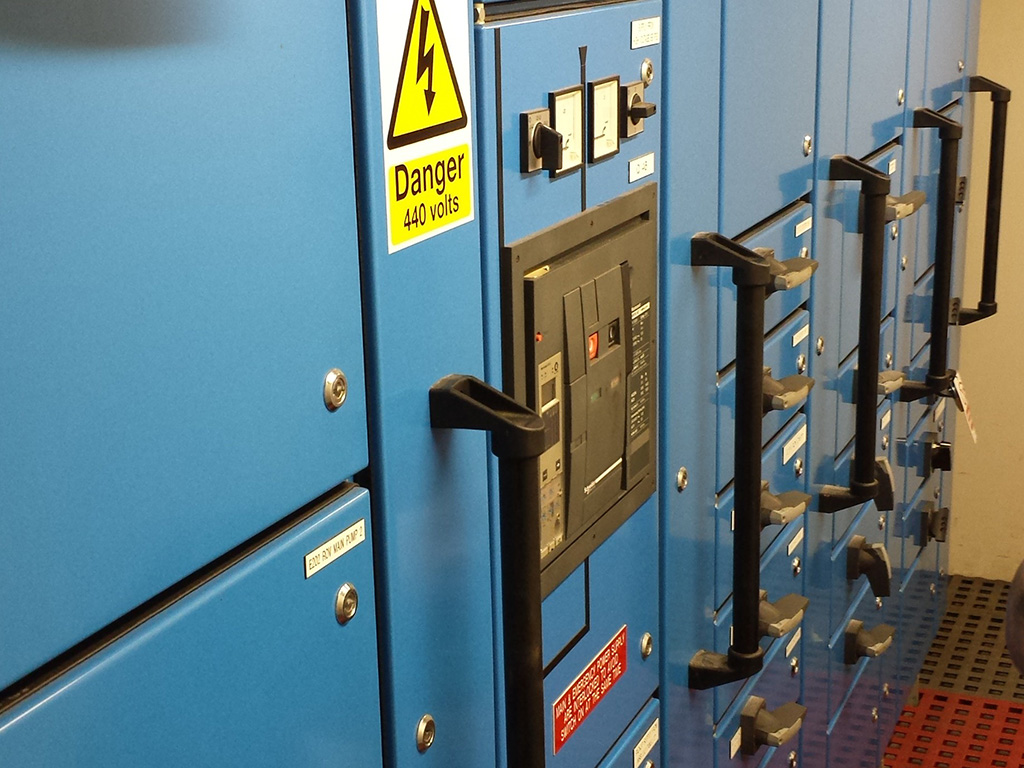 Installation and projectmanagement
With many years of experience on sites all over the world, our specialists are familiar with working with local legislations, cultures and demands. Whether it's a projectmanager you need or a skilled specialist to support your team. Santon circuit breaker services offers you the service you need to keep your installation going.
DID WE MAKE YOU CURIOUS?
LEAVE YOUR DETAILS FOR A NO-OBLIGATION APPOINTMENT.