We keep your circuit breaker

in

topcondition

Use our extensive installation audit to test your circuit breakers on various components. An important part of this check is checking the availability of spare parts. This ensures that your installation can continue for years.
Looking for the right solution

? 
We make them!
By using innovative techniques such as 3d printing we create non-existent solutions for your electrical installation. Forward engineering that even the manufacturer of your installation does not know!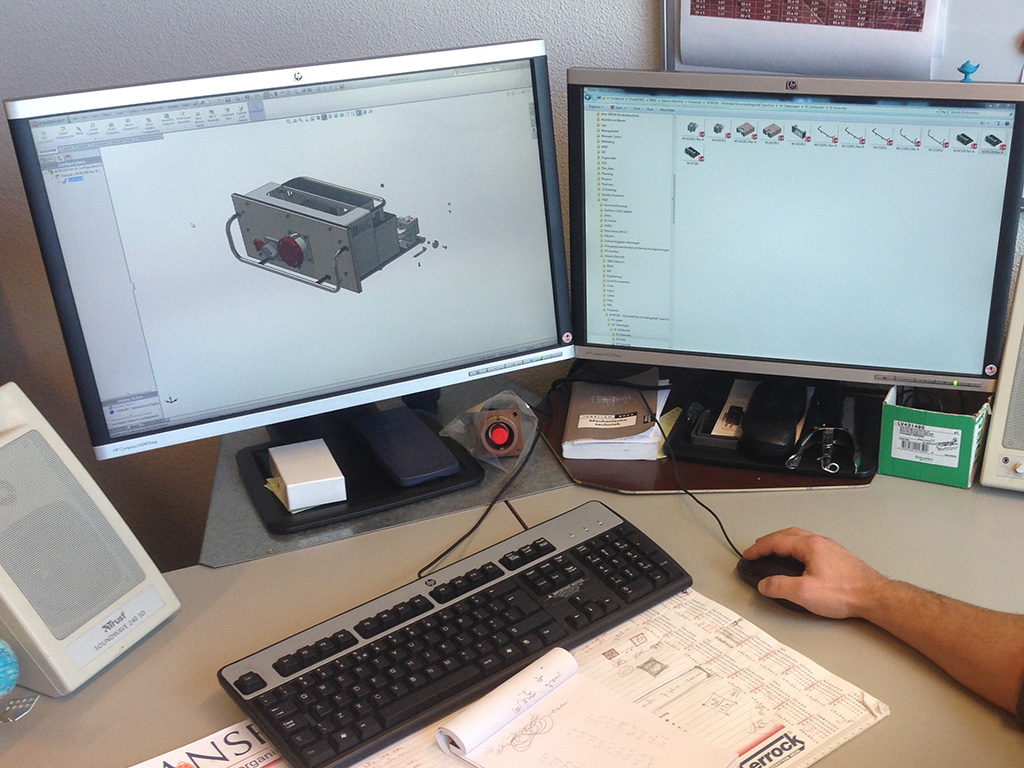 The technical specialists for every

unique situation
Our specialists have knowledge and experience to work in the most challenging locations. From drilling platform to hospital. Critical power is our comfort zone! Our certified employees have experience with helicopter flights, sailing maintenance and know how to deal with (heavily) secured situations including hospitals, ministries etc.

ASSISTENCE WITH INSTALLATION
IN-HOUSE RESEARCH AND DEVELOPMENT
EXPERIENCE in UNIQUE WORK SITUATIONS
CERTIFICATION OF INSTALLATIONS

SUPPORT FOR TURN-KEY INSTALLATIONS
In 2019 we will introduce three more innovative products that are very interesting to you as user. Sidunn products that will help you as a customer to achieve your goals for your organisation and do not batter about your breakers or installation. Sidunn® will move you forward !!
(The name Sidunn is a aggregation of Santon and Idunn. Idunn was a figure out the Nordic mythology ho give eternal youthfulness to the other goddess out that mythology like Donar, Balder etc. The relation to the Santon products ho will keep your installation in healthy condition seem obvious)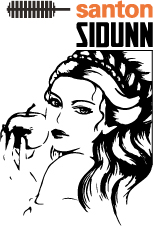 Sidunn®
LIFE-TIME
SLA's
Life time warranty
You pay by MW
Sidunn®
connected
Remote management
for your circuit breakers
Sidunn®
AUDIT
Have your Circuit Breaker
or (paRt of) your
installation aUdited
In March 2017, Santon was commissioned by a British building materials supplier (quarry) to replace an old Ottermill OMA-circuit breaker. After thoughtful research it was determined that a Semi-Plug & Play solution should be provided.
read more