From Backward to Forward Engineering
Switchgear and MCC Drawer Upgrade
Since 1 October 2015 Santon Circuit Breaker Services B.V. provide support, maintenance, technical and commercial support of Metroform low voltage switching and distribution devices. Santon Circuit Breaker Services has acquired all technical documentation and certificates from the previous owners. We also have three technical specialists at the moment with more than 100 years of experience with Metroform switching and distribution devices. Our professional service engineers are at your disposal for maintenance, switch material upgrades or extensions to this Metroform switchgear.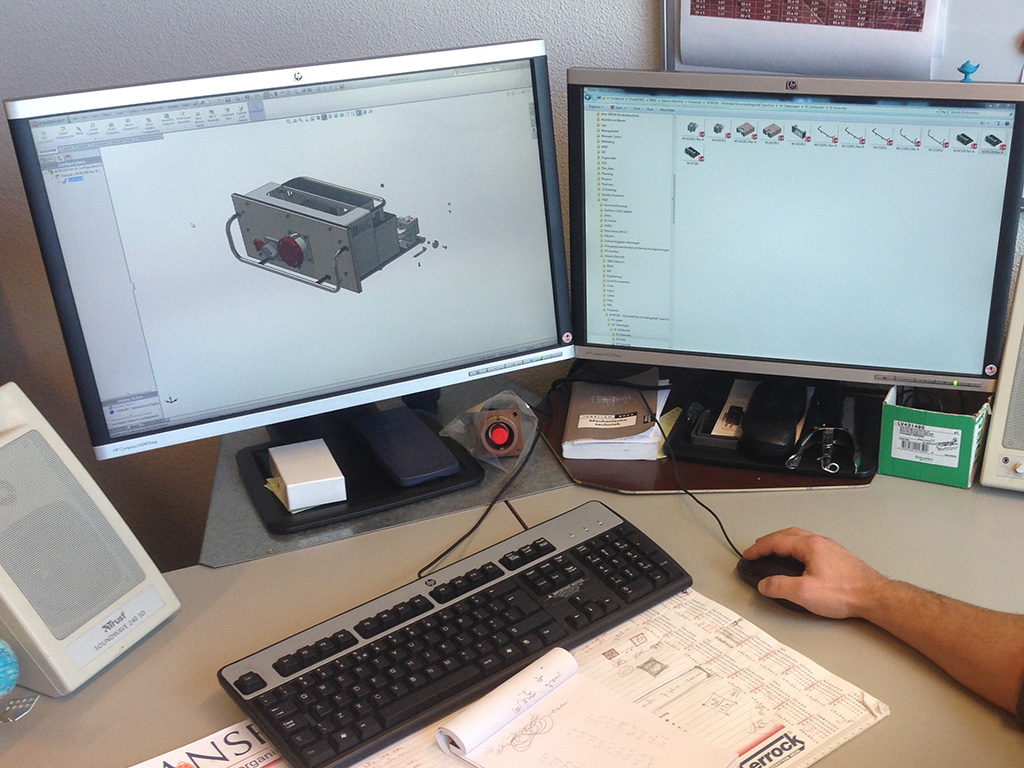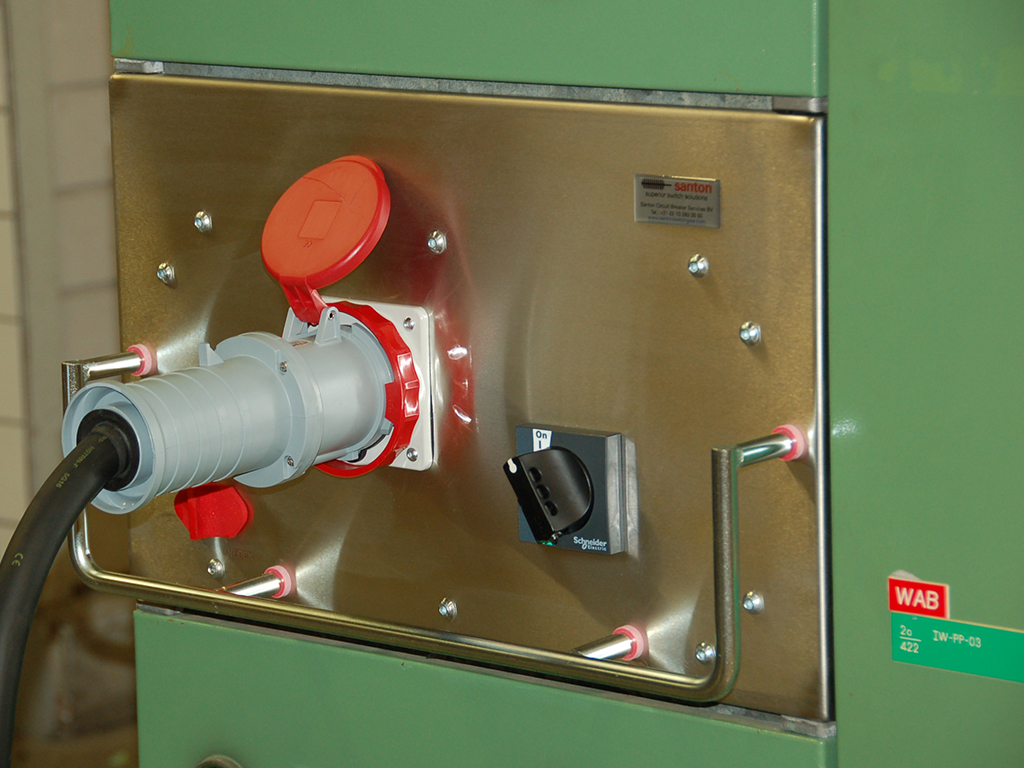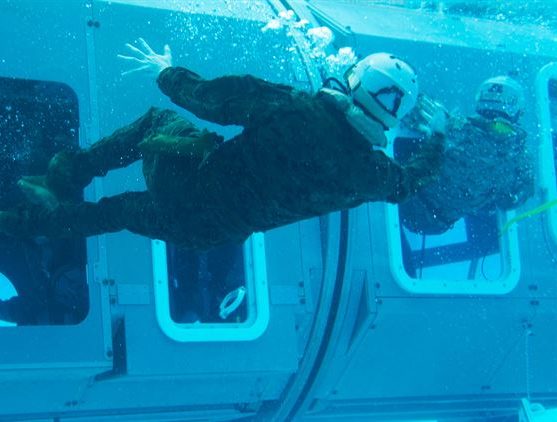 From Backward to Forward Engineering
The Santon Circuit Breaker Service specialized engineers have extended experience in adapting old switchgear to the new situation where they need to be deployed. You can think about interlocks from old switchgear that need to interface with new equipment. To develop this solutions we us the aid from state of the art techniques' like 3D printing and CAD software tools, those techniques will enable you to extend the life cycle of your equipment. That's why Santon Breaker Services introduced the term Forward Engineering with respect to the extended life cycle of existing equipment.
SWITCHGEAR UPGRADES
With the techniques described above, we can upgrade your MCC charging to current standards. Depending on your specifications, we can upgrade your MCC drawers with new contactors, circuit breakers, contactors and bus-coupled energy measurement components.
SAFETY AND QUALITY
Working around the world in different countries, with different cultures and regulations ask for a flexible down-to-earth approach and the possession of the right safety and quality certificates. Therefore Santon Circuit Breaker Services is certified and works according to VCA ISO 9001, STIPEL and HUET.
SPARE PART MANAGEMENT
We can advise you or take care of all your Spareparts needs.
DID WE MAKE YOU CURIOUS?
LEAVE YOUR DETAILS FOR A NO-OBLIGATION APPOINTMENT.