Your installation in top condition whenever wherever
With many years of experience on sites all over the world, our specialists are familiar with working with local legislations, cultures and demands. Whether it's a projectmanager you need or a skilled specialist to support your team. Santon circuit breaker services offers you the service you need to keep your installation going.
Maintenance and inspection for all brands off Circuit Breakers

24/7 Call out service

Maintenance contracts

Service Level Agreements

Spare part management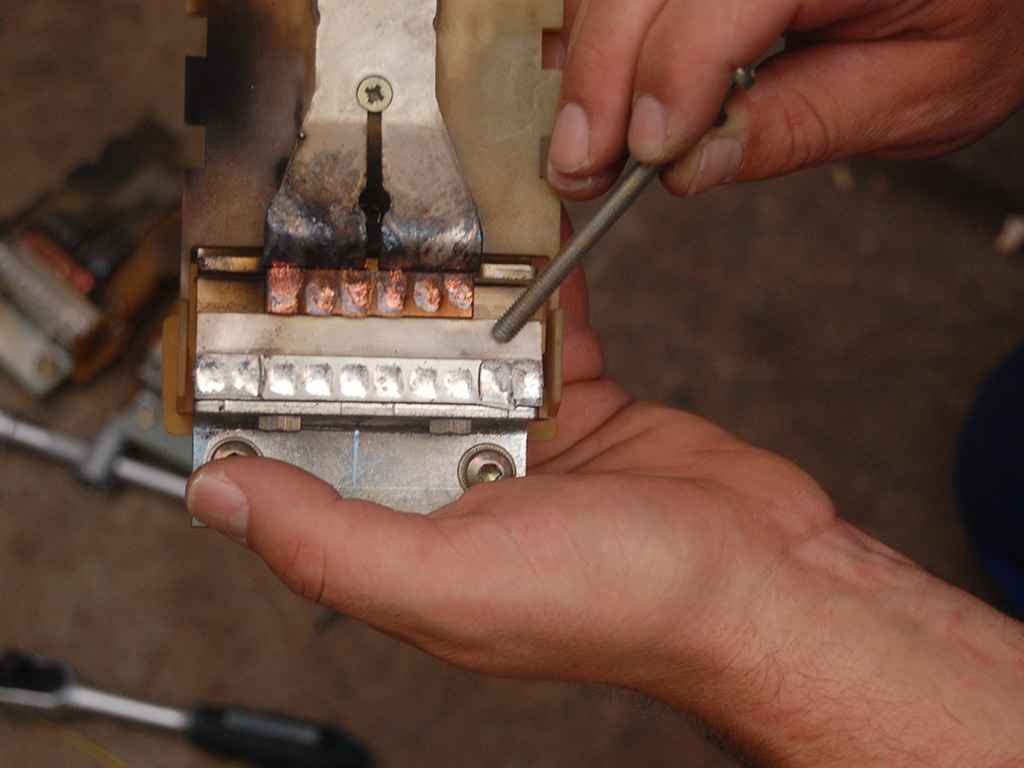 On site certification, maintenance and inspection
Deterioration of circuit breakers can eventually harm other system devices which can easily be avoided. Periodically maintenance of your circuit breakers gives you the insight about the performance of your circuit breakers in order to determine the optimal serviceprogramm, saving you money in the short and long term.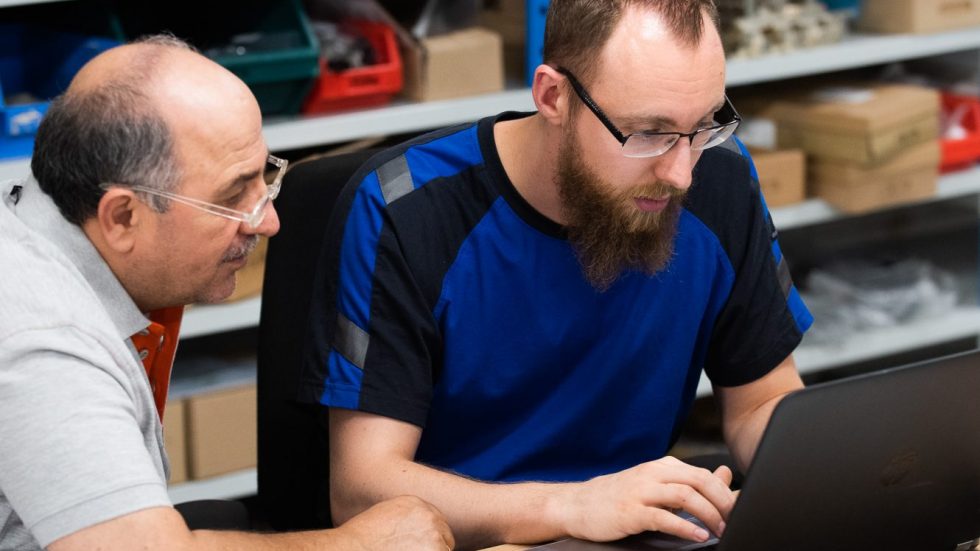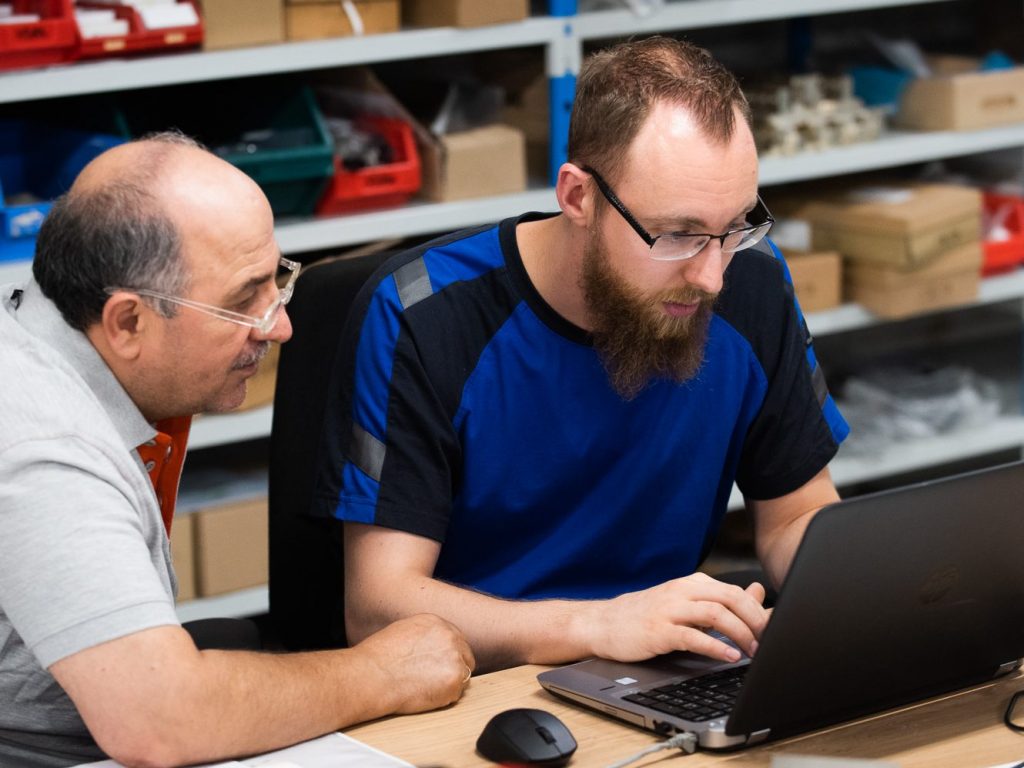 One all-in-one partner
Your business need to keep going. Therefore we are 24/7 at your disposal with our service and repair and exchange program if necessary. Our specialists are experienced and equipped with specialized tools to maintain and repair any type of circuit breaker. We are your all-in-one partner for your circuit breakers.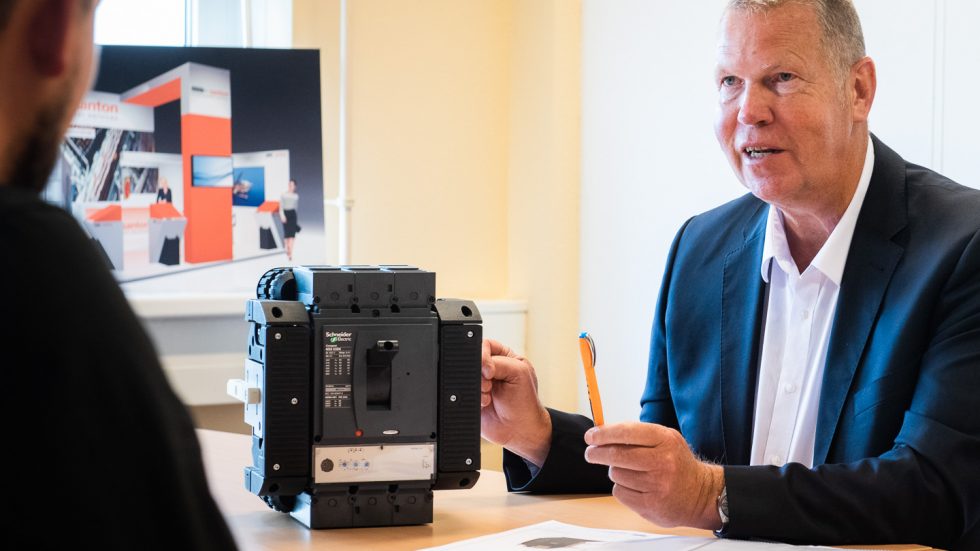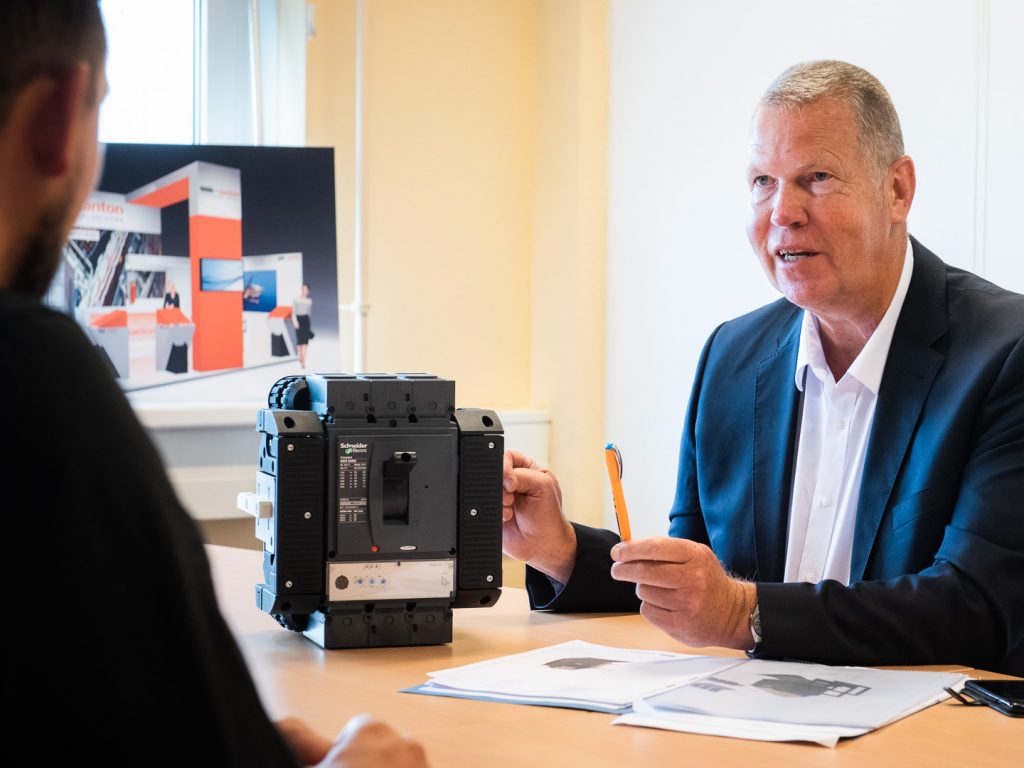 Service level agreements (SLA's)
We like to guarantee what we offer and you might like to have some guarantees yourself. General and specific demands are secured in a Service Level Agreements. Frequency, response times, methods, safety regulations and other matters that might contribute to overall system performance.
Spare part management
We can advise you or take care of all your Spareparts needs.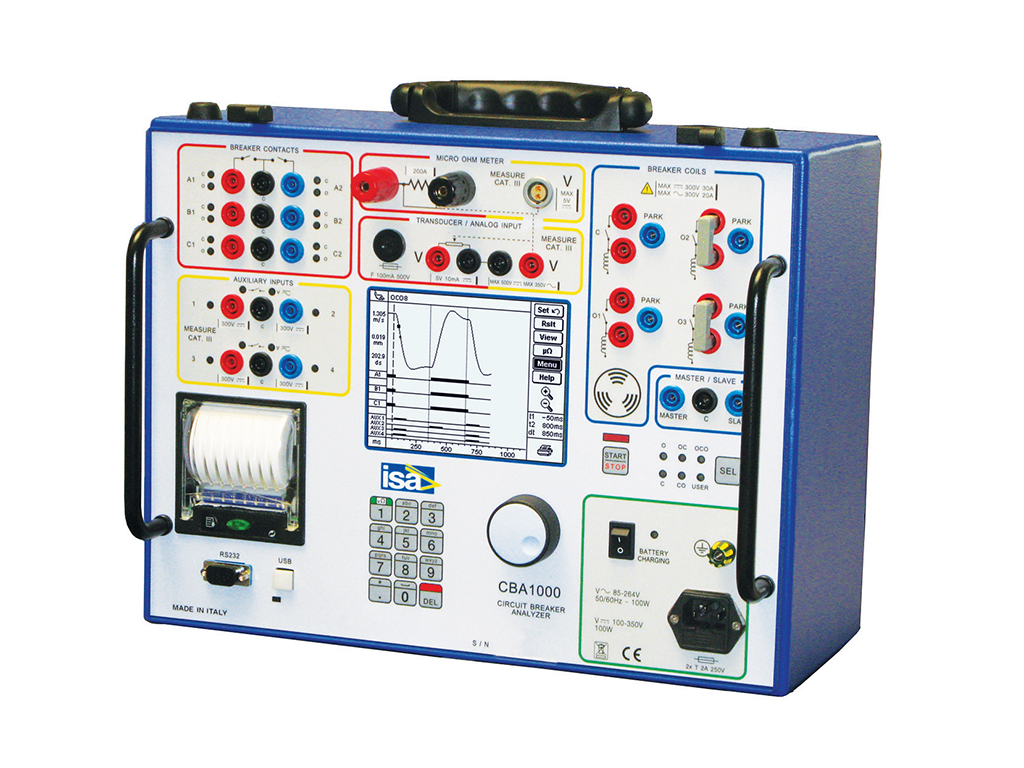 Safety and quality
Working around the world in different countries, with different cultures and regulations ask for a flexible down-to-earth approach and the possession of the right safety and quality certificates. Therefore Santon Circuit Breaker Services is certified and works according to VCA ISO 9001, STIPEL and HUET
From Reverse to Forward Engineering
The Santon Circuit Breaker Service specialized engineers have extended experience in adapting old switchgear to the new situation where they need to be deployed. You can think about interlocks from old switchgear that need to interface with new equipment. To develop this solutions we us the aid from state of the art techniques' like 3D printing and CAD software tools, those techniques will enable you to extend the life cycle of your equipment. That's why Santon Breaker Services introduced the term Forward Engineering with respect to the extended life cycle of existing equipment.
Switchgear and MCC Drawer Upgrade

With the techniques as described above we can upgrade your MCC drawers according to your specification with new components like switches, circuit breakers,  contactors and bus connected energy measurement components.
Download RMA authorization form (Docx)
DID WE MAKE YOU CURIOUS?
LEAVE YOUR DETAILS FOR A NO-OBLIGATION APPOINTMENT.